Show your True Self
#trueselfie
COMMUNITY CONNECTIONS
Part of the True Self Yoga mission is to serve the Olympia community by offering free yoga and meditation. We have happily donated free yoga to the following community organizations. Please come visit us if you're interested in sharing the benefits of yoga and meditation with your community.
Sustainable South Sound
Lincoln Options Elementary School
Westside Cooperative Preschool's Friendship Run
Olympia Waldorf School
ORLA Decca Club
Cornerstone Christian School
McLane Elementary School
Faith Lutheran School
Hands On Children's Museum
True Self Yoga partners with local businesses and organizations to promote health and wellness in the community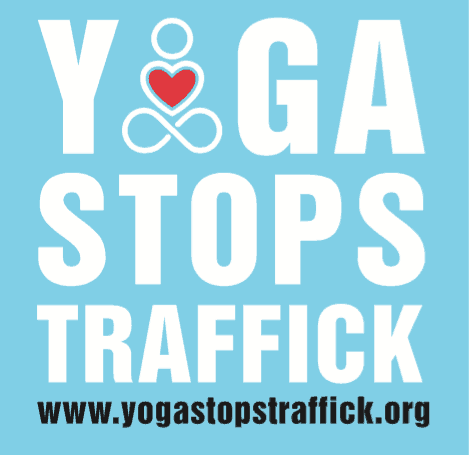 Yoga Stops Traffic
True Self Yoga partners with
Odanadi
– – a nonprofit in Mysore, India that rescues, rehabilitates and reintegrates survivors of trafficking. Thank you to all participants who have joined us every year to support a worldwide effort to combat human trafficking: Yoga Stops Traffick. With your generous contributions, we send vital funds to help survivors and children of survivors thrive in spite of their circumstances. Look out for our next 108 sun salutations to
stand on your mat in solidarity with survivors.
Yoga Behind Bars
True Self Yoga supports Yoga Behind Bars and their comprehensive training for teaching in prisons and in other vulnerable communities.
This training is for anyone interested in or currently working with trauma and marginalized populations. You do not have to be a yoga teacher to participate, but the training will be more meaningful if you have an active yoga and/or meditation practice.
Deepen your own practice. Learn trauma-informed healing modalities to address the unique challenges faced by populations impacted by trauma, especially incarcerated youth, women, and men. Make a difference.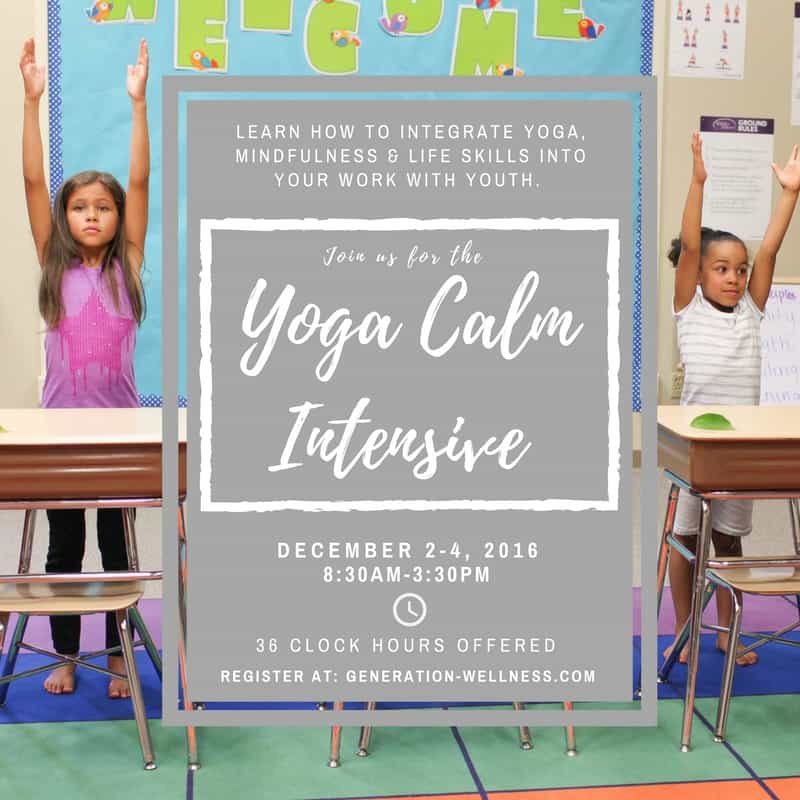 Yoga Calm
True Self Yoga encourages the training of school teachers and staff to bring yoga and meditation into the classrooms. Yoga Calm brings trainings to the studio led by Lyndsay Morris, the Founder of Generation Wellness, a company committed to building strong hearts, minds and bodies, while educating the whole child. Learn how to integrate yoga-based movement, breathing techniques, mindfulness and social/emotional skills into classrooms and therapeutic settings. In this training, you will learn over 100 strategies and activities guided by five Yoga Calm principles: Stillness, Listening, Strength, Grounding and Community. Stay tuned for the next training at True Self Yoga.
Become a part of the community
What a magnificent studio oasis!
True Self is the best yoga studio in Olympia by far! Their variety of classes, from heated and regular, as well as their beautiful studio space, and the deeply passionate and knowledgeable owners all create a safe and supportive yoga community. - Sarah Burdette
They've created and hold space for their yogis so well that even the studio seems to have a sense of it's true self.
I've been a yogi in Olympia for about 10 years and True Self Yoga is the first studio that meets all of my yoga needs, and then some. When you visit True Self, you don't walk straight into a yoga room like most studios. - Camy Naasz
The heated room boasts a special heating system that you need to experience!
Beautiful space to practice with a variety of class offerings, great instructors, kombucha on tap and the latest yoga gear. Two studios: one heated and the other non-heated. Floors are always clean and they also have showers in the changing rooms, which is a must for hot yoga! - Rese Kim

With their combined yoga and meditation experiences and with deep roots in the Olympia community, husband-and-wife team, Vajra Romano and Christina Lagdameo, have established True Self Yoga with the mission to bring out your highest good.