No Mud, No Lotus
Ready to get sweaty?
Infrared Hot Yoga
True Self Yoga utilizes FAR infrared heat in both the Earth and Fire Room.  Infrared heat provides a comfortable, sun-like warmth which will take your yoga practice to a deeper level.
There are numerous health benefits practicing yoga with FAR infrared which include increasing circulation and detoxification, reducing joint pain, and strengthening the immune system.  Since infrared heat is most similar to natural sunlight, studies show that it can help reduce effects of seasonal depression—a welcomed benefit with our northwest weather.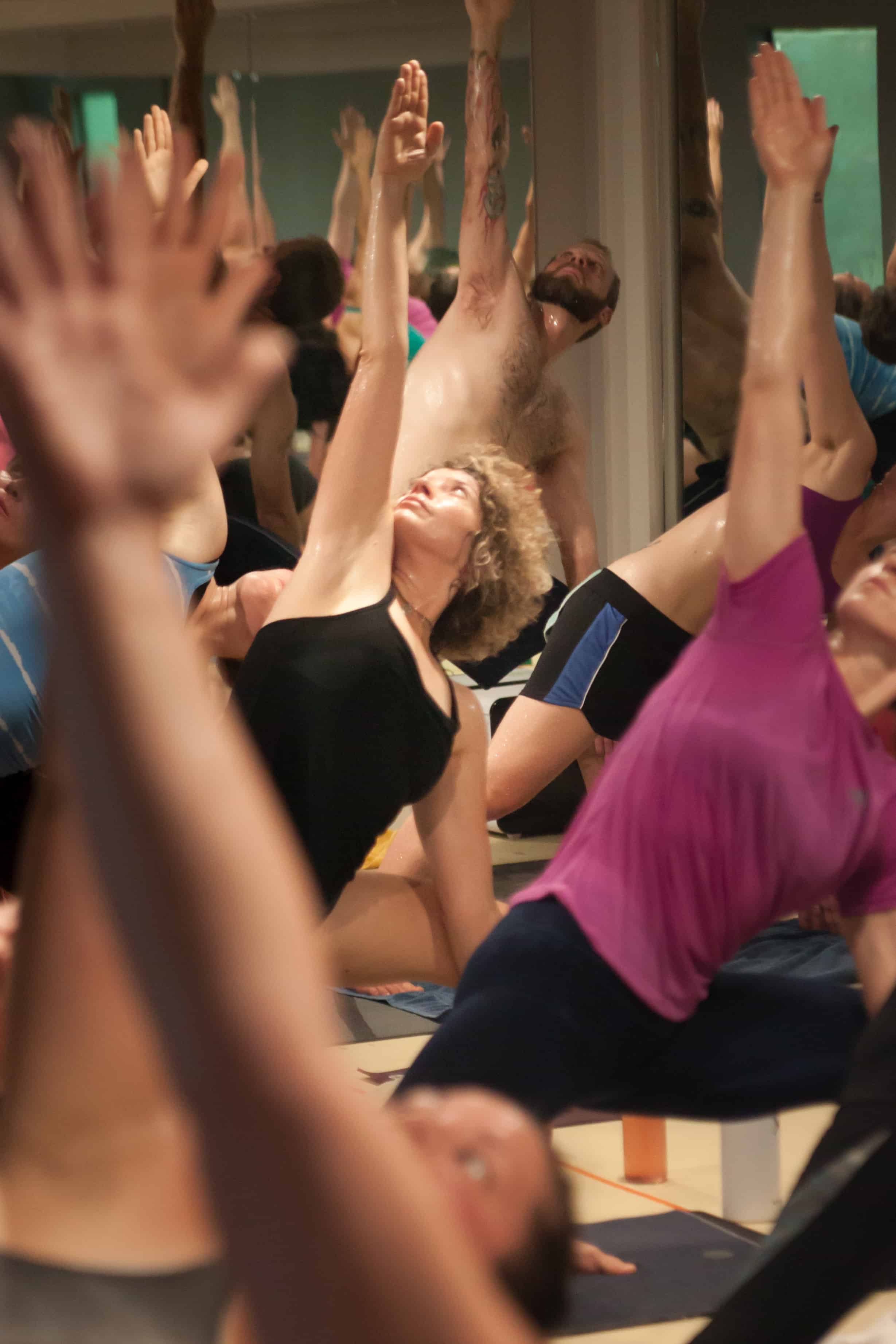 HOT HATHA 105°F
40% humidity
INTENSITY: Med-High
26 postures & two breathing excercises. AKA Hot Yoga.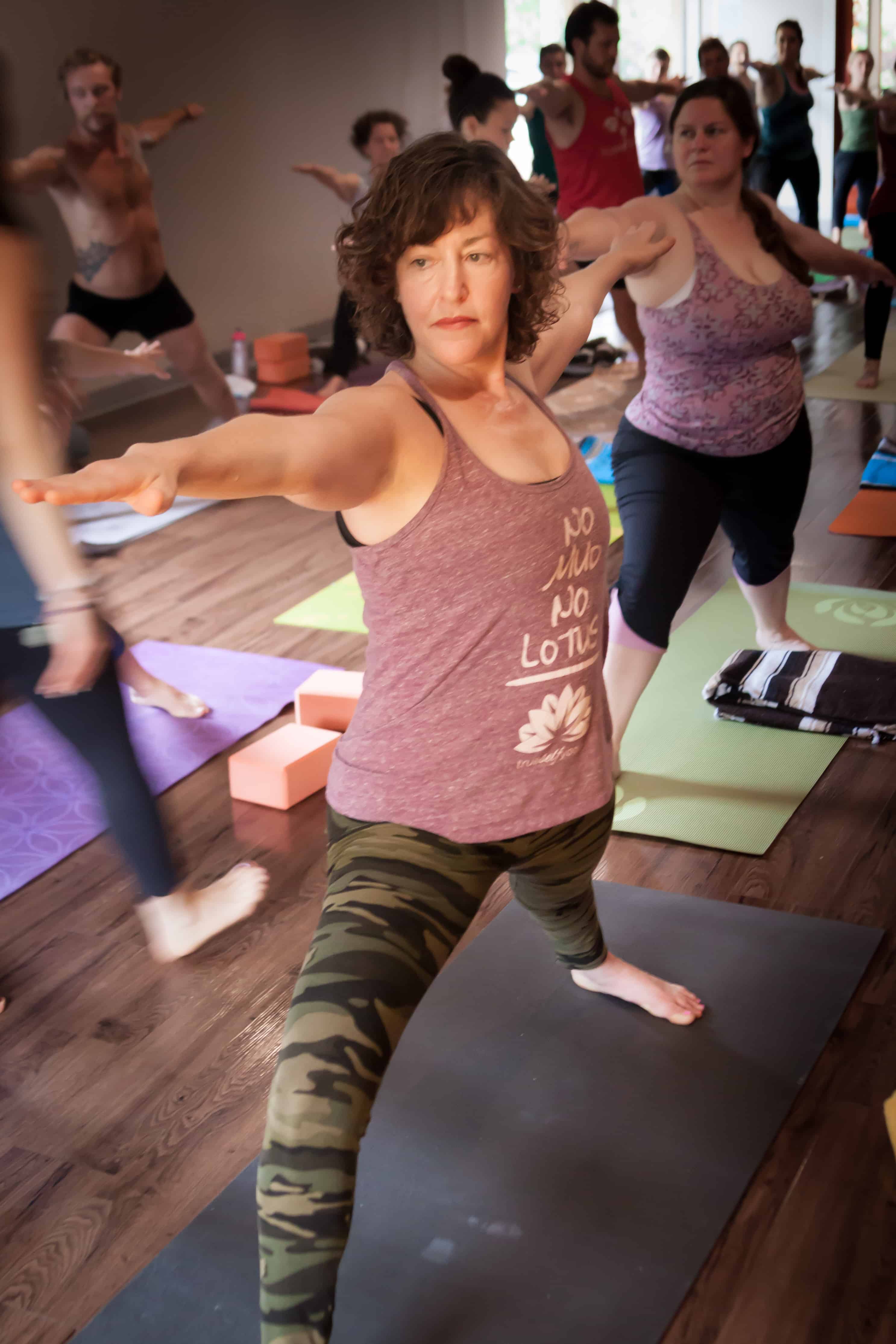 FLOW 85°F
INTENSITY: Med-High
Connect breath with movement in a fluid routine.  Athletic & vigorous.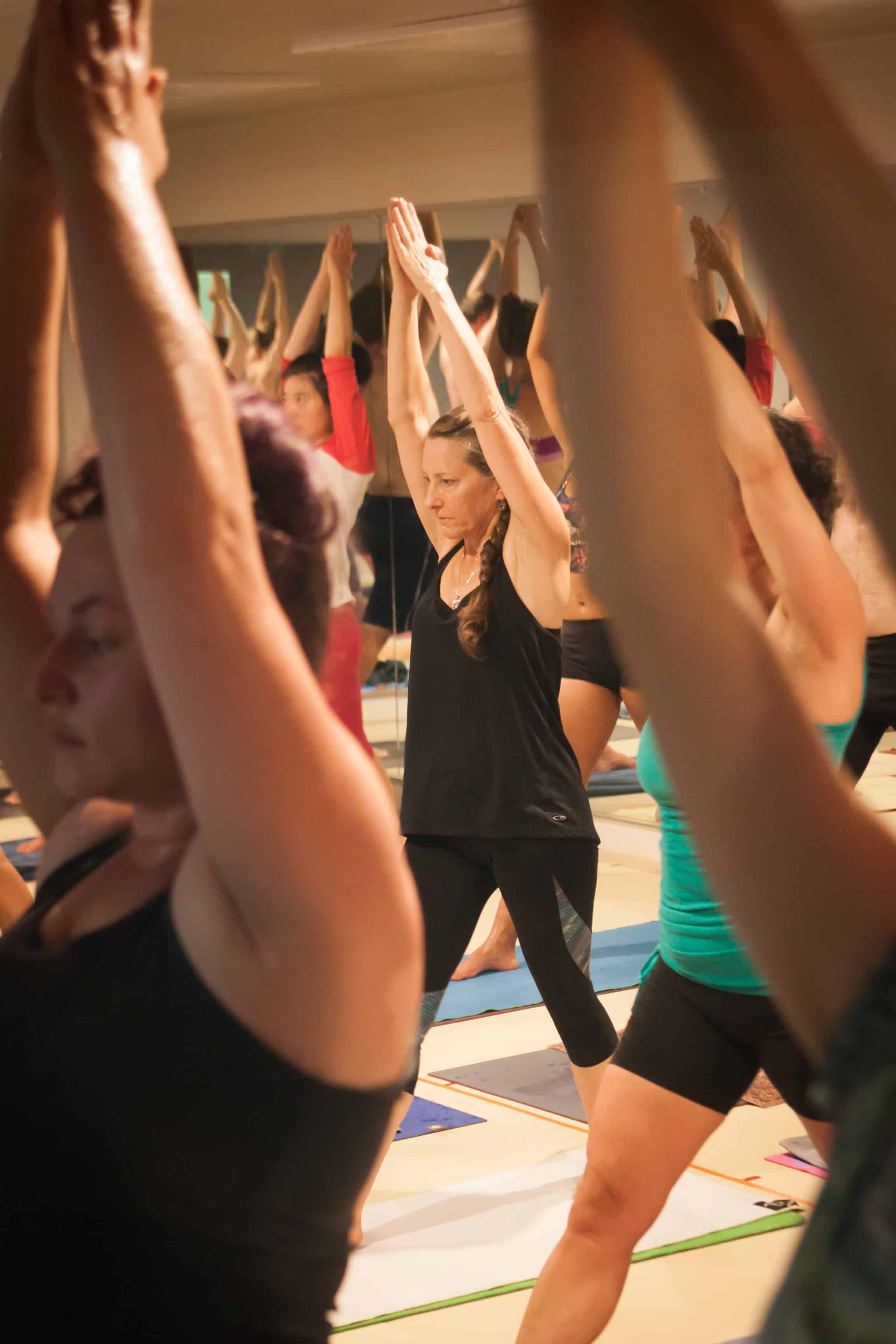 FUSION 95°F
INTENSITY: Med-High
Combines major elements of both the Flow and Hatha classes.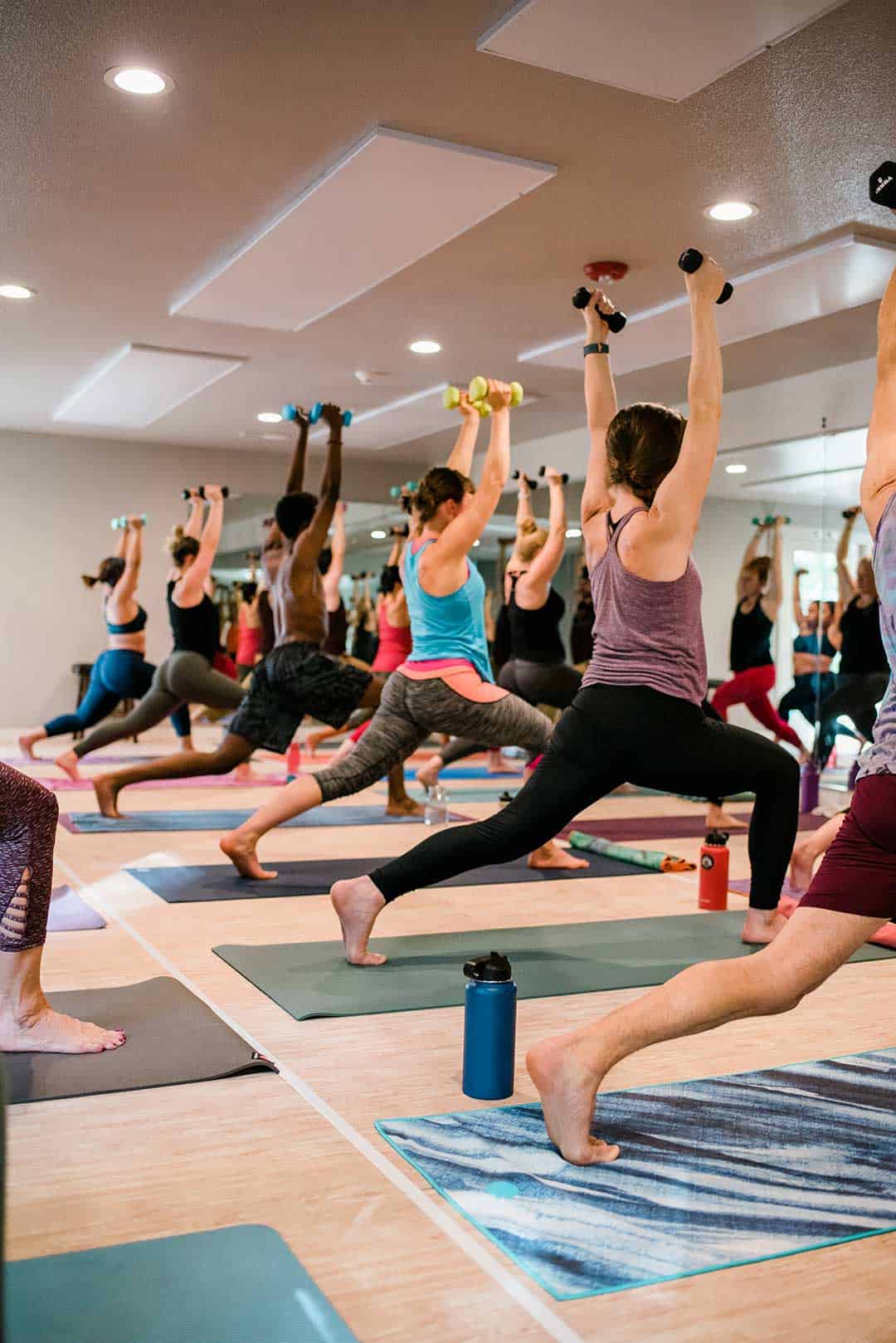 SCULPT 85°F
INTENSITY: Med-High
Yoga Sculpt is a 1hr flow class that combines yoga, weight-training, core and cardio.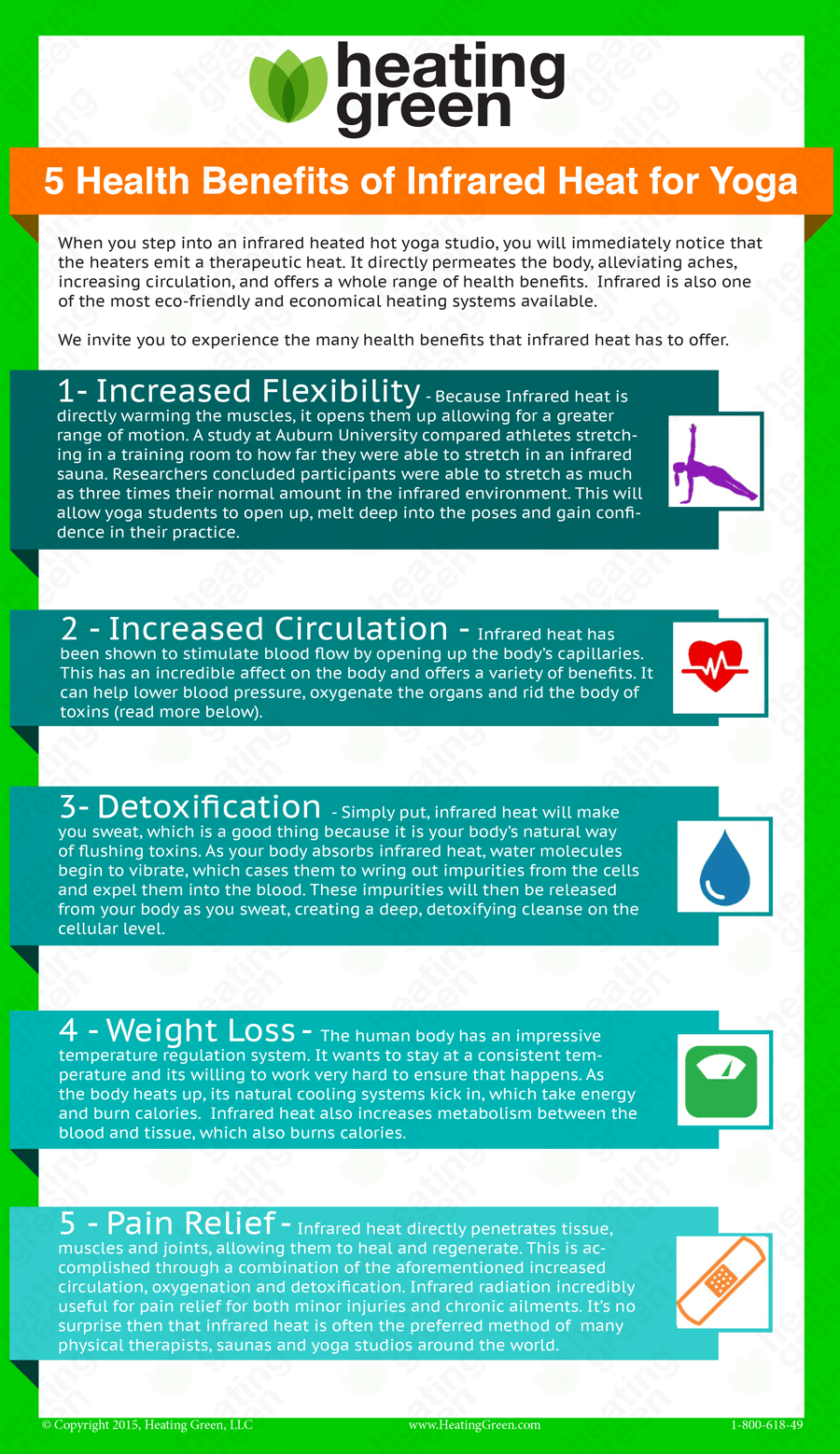 Preparation for a Hot Yoga class: 
Hydrate well-  24 hours before your hot yoga class
Refrain from eating 1-2 hours before class (only small snack like almonds)
Bring a water bottle, towel and mat
Wear thin and comfortable clothing
Replenish minerals and electrolytes by drinking coconut water or other supplements

Wear light breathable mask
What a magnificent studio oasis!
True Self is the best yoga studio in Olympia by far! Their variety of classes, from heated and regular, as well as their beautiful studio space, and the deeply passionate and knowledgeable owners all create a safe and supportive yoga community. - Sarah Burdette
They've created and hold space for their yogis so well that even the studio seems to have a sense of it's true self.
I've been a yogi in Olympia for about 10 years and True Self Yoga is the first studio that meets all of my yoga needs, and then some. When you visit True Self, you don't walk straight into a yoga room like most studios. - Camy Naasz
The heated room boasts a special heating system that you need to experience!
Beautiful space to practice with a variety of class offerings, great instructors, kombucha on tap and the latest yoga gear. Two studios: one heated and the other non-heated. Floors are always clean and they also have showers in the changing rooms, which is a must for hot yoga! - Rese Kim

With their combined yoga and meditation experiences and with deep roots in the Olympia community, husband-and-wife team, Vajra Romano and Christina Lagdameo, have established True Self Yoga with the mission to bring out your highest good.