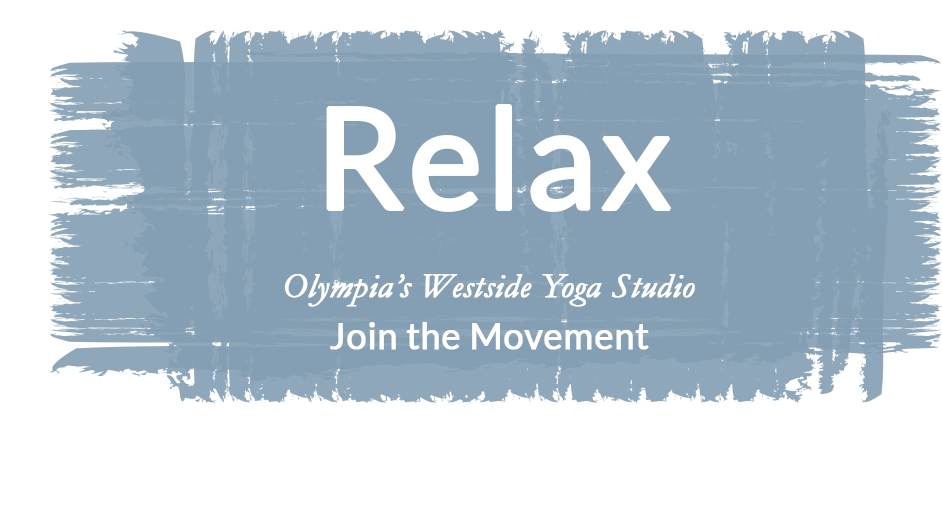 New Students
We encourage all new students who are Washington residents to begin with our One-Week Unlimited Special for just $30. This way you can try the different classes, meet the various instructors and see which classes best suit your preferences, schedule and ability.
In Studio & Virtual Classes
True Self Yoga classes are designed for ALL levels of students. If you are new to yoga, consider joining a Gentle Yoga or Slow Flow on your first visit.
True Self Yoga will bring out the best in YOU!
True Self Yoga is designed as a calming oasis to experience the healing benefits of yoga.  Whether you are brand new to yoga or an experienced yogi, when you step into True Self you will feel you're at home. Arrive and find an abundance of FREE parking, be welcomed by knowledgeable and friendly staff, and enjoy spa-like facilities which include SHOWERS in both men's and women's changing room. With our convenient location and multiple classes to choose from, True Self is here to make yoga the best part of your day.

Four Studios in One Location
True Self Yoga is the only place in Olympia that offers four unique yoga practice studios. The Earth Room is flooded with natural light and offers a bright ambiance for Flow and Family/Kids yoga classes. The Fire Room offers the latest technology in infrared heat for Hot Hatha (the classic 26 posture, 2 breathing exercise routine), Heated Flow, Fusion Hot/Flow and Sculpt Yoga classes. The Salt Room is lit by a breathtaking Himalayan Salt wall to help purify the air, reduce inflammation in the body and provide a calming environment for all of our unheated classes like Gentle, Slow Flow, Yin Flow, Prenatal Yoga and Yoga Nidra. The newest addition- the Surya Studio- is the outdoor platform available for classes and events when the weather allows. Most Summer classes are held outdoors to enjoy the natural surroundings.
True Self Yoga will set you up for success. Come practice with us!
What a magnificent studio oasis!
True Self is the best yoga studio in Olympia by far! Their variety of classes, from heated and regular, as well as their beautiful studio space, and the deeply passionate and knowledgeable owners all create a safe and supportive yoga community. - Sarah Burdette
They've created and hold space for their yogis so well that even the studio seems to have a sense of it's true self.
I've been a yogi in Olympia for about 10 years and True Self Yoga is the first studio that meets all of my yoga needs, and then some. When you visit True Self, you don't walk straight into a yoga room like most studios. - Camy Naasz
The heated room boasts a special heating system that you need to experience!
Beautiful space to practice with a variety of class offerings, great instructors, kombucha on tap and the latest yoga gear. Two studios: one heated and the other non-heated. Floors are always clean and they also have showers in the changing rooms, which is a must for hot yoga! - Rese Kim

With their combined yoga and meditation experiences and with deep roots in the Olympia community, husband-and-wife team, Vajra Romano and Christina Lagdameo, have established True Self Yoga with the mission to bring out your highest good.